Are you looking for an iOS app development company that can help you reach a wider audience with your iOS applications and software? If so, you should consider Redblink. They specialize in iOS app development and can help you create a customized, user-friendly app that meets your business needs.
We have an expert team of proficient iOS app developers that can help with various services, from app design and app development to app testing and maintenance.  
Schedule a call to know more!
Book An Appointment

Hire Our Top iOS App Developers
With years of experience, we have the required expertise and knowledge to handle any type of iOS app development project, big or small. Our customized iPhone app development process sets us apart from the competition, as we understand that every iOS app is unique and has different needs. 
So if you're looking to hire top iOS app developers, we're the team for you. 
Yes, I Want A Demo
Hard Work Has Its Awards
We have won hundreds of awards and have helped brand firms online
Why Investing in iOS App Development is a Smart Business Move? 
Investing in iOS app development can be a smart business move, especially considering the widespread use of iPhones and iOS devices around the world.
Types of iOS App Development Services We offer:
We can help you with the following services: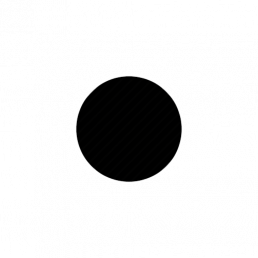 Native App Development
For iOS, best UX leveraging platform's functionality.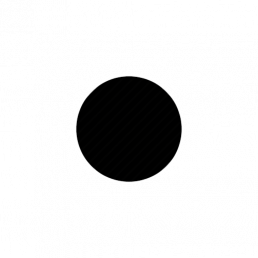 Hybrid App Development
Uses web tech (HTML, CSS, JS) wrapped in a native app.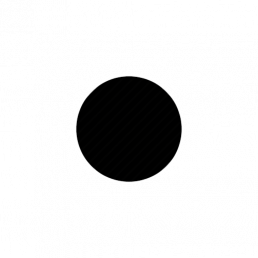 Cross-Platform App Development
Frameworks for a single codebase on multiple platforms.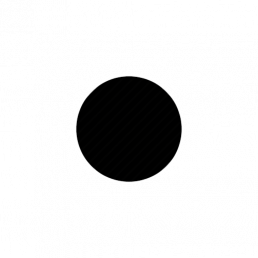 Custom App Development
Tailored to a specific business's needs from scratch.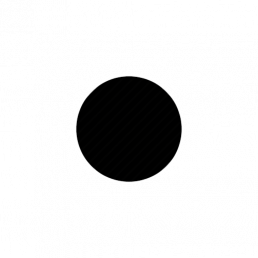 App Maintenance & Support
Bug fixes, updates, and optimizations.
Ready to turn your ideas into reality?
Hire our experts to create a clickable prototype now!
Learn More
iOS App Development Process
On-Demand iOS App Development Services

In our modern world, businesses must keep pace with the growing demand for mobile applications, particularly on iPhones. However, developing an on-demand iPhone application requires proficiency in diverse programming languages and a thorough understanding of the iOS platform. This is where experienced iOS developers can put users' visions to life for a seamless experience.
At RedBlink, we specialize in customized on-demand iPhone application development services. Our adept developers possess extensive knowledge of the iOS platform and the latest development trends and techniques, including Artificial Intelligence, Machine learning, and Natural Language Processing.
We also offer App Store Optimization (ASO) services, ensuring that our client's applications are visible and easily discoverable on the Apple App Store. Our team works hand-in-hand with clients to understand their needs and create custom applications that align with their business objectives.
We offer comprehensive mobile application solutions, including maintenance and support, with timely delivery and exceptional quality. Our services use a range of development tools and methodologies, including AI and ML, to guarantee scalable, secure, and optimized applications. We provide adaptable engagement models and cost-effective solutions tailored to clients' needs from conceptualization to deployment and maintenance.
We furnish clients with software application development and mobile app development services across various countries and cities such as Norway, Ottawa, Qatar, St. Louis, Auckland, Columbus, Ohio, San Francisco, Seattle, San Diego, South Africa, Dallas, Washington, Houston, Toronto, Texas, Miami, Los Angeles, Chicago, Austin, Melbourne, New York, Florida, Malaysia, UAE, UK, NYC, Dubai, and beyond.
Get in touch with us today to acquire further knowledge about how we can augment and elevate your iPhone app development project

Objective-C

SwiftUI

CocoaPods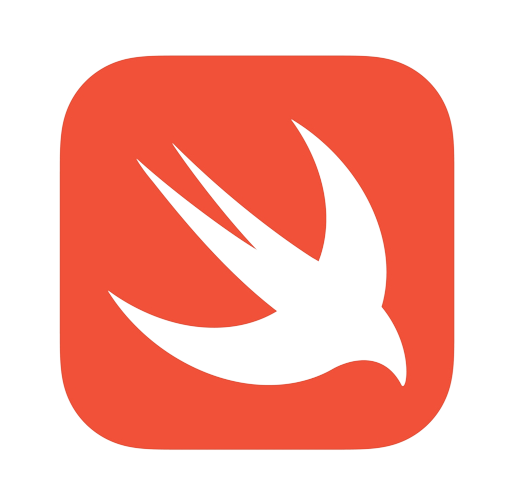 Swift

RxSwift
iOS App development company Transforming the Industries
Revolutionizing industries through iOS app development.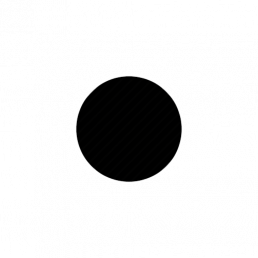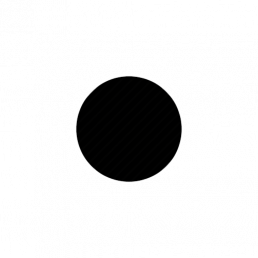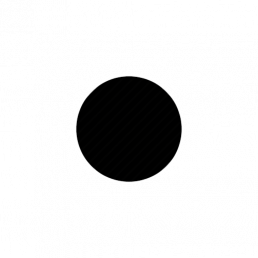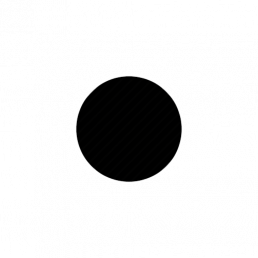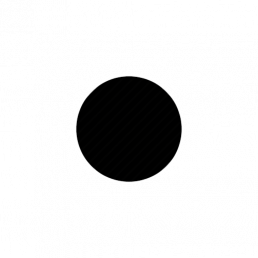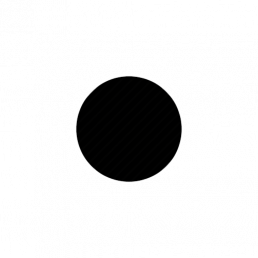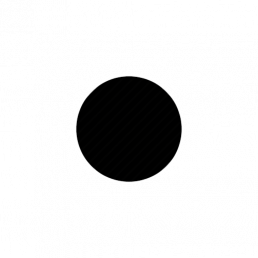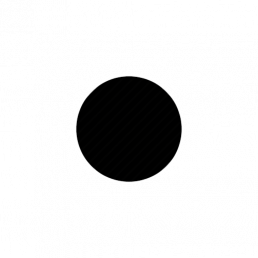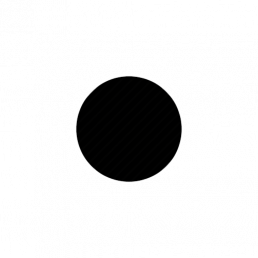 Reinventing Mobile Apps Since 2003
Our Client Simply Loves Our Work!
Larry Emberton
Co-Founder
I love using iOS services from RB! The seamless integration of hardware and software, intuitive interface, and amazing features give a pleasant experience. RB has consistently delivered updates and new features that enhance my productivity. I highly recommend it to anyone looking for an elegant and powerful mobile platform.
Amanda N. Goss
Chief Marketing Officer
RB's on-demand iPhone app development services are unmatched. Their team of skilled developers provided us with a user-friendly, intuitive, and streamlined app that aligned with our business objectives. Their innovative approach to app development utilizing the latest technologies such as AI and Machine Learning resulted in a state-of-the-art app that stimulated our business growth. Their expertise and support throughout the process were exceptional, and we highly recommend their services to any enterprise looking for top-notch app development.
Sharon Boone
Director
I had a fantastic experience working with RedBlink as my mobile app development company. Their team provided me with an impeccably designed and functional app that exceeded my expectations. They displayed utmost professionalism throughout the development process, keeping me in the loop with regular updates. They also ensured that the project was completed within the stipulated deadline. I would unhesitatingly rate their services 5 out of 5 stars for their unwavering commitment and dedication to their work.
Carlos M. Chavez
Head of Operations
RedBlink delivered exceptional mobile app development services to me. They were always responsive in their communication and completed the project well before the deadline. The mobile app they created had an eye-catching design and provided a seamless user experience. I am pleased with the quality of their services and highly recommend them to anyone seeking dependable mobile app development services.
Robert Ross
CTO
I had the pleasure of working with RedBlink for my mobile app development project, and I have to say, I was thoroughly impressed with their level of service. From the very first consultation to the final delivery, they maintained a high level of professionalism and dedication. They took the time to understand my needs and provided an app that surpassed my expectations. I would wholeheartedly recommend RedBlink to anyone seeking efficient and dependable
mobile app development services
.
Why Choose RedBlink As Your iOS App Development Company?

1. You Will Love Your Design
We design to please you and your clients

2. Free Education
Free consultation to understand the nature of your project.

3. Own Your Site
No strings attached

4. Same-Day Support
24-hour turnaround edits during business hours

5. No Hidden Charges
We quote flat-rate projects

6. Create Results
ASO, PPC, Content + Design = Clients

7. We Make Life Easier
One agency for Mobile Apps, Branding and Marketing
Other Mobile App Development Services We Provide :