Are you looking for Native App Development Services? We can help you in creating high-quality, user-friendly apps to meet your business needs. At RedBlink, we specialize in native mobile app development, cross-platform apps, and responsive web applications.  
We provide customized native app solutions by closely understanding your requirements, target audience, and desired outcomes. This deep understanding forms the foundation of our development process, enabling us to create native apps that perfectly align with your business objectives.
Choose RedBlink for unmatched experience and cost-effectiveness.
Book An Appointment

Why Should You Consider Hiring Our Native Mobile App Developers?
Unlock the full potential of native mobile app development with our skilled team of proficient mobile app developers. They have the right expertise to create customized solutions with flawless performance and responsive design.
Outsource your project and experience our ultimate mobile app scalability, security, prototyping, usability, and much more.
Choose us as your trusted Native Mobile App Development Service provider for exceptional results. 
Let's connect
Hard Work Has Its Awards
We have won hundreds of awards and have helped brand firms online
Our Native Mobile App Development Company Services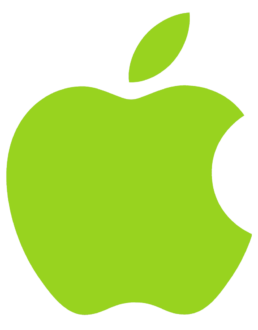 iOS App
Our expert team seamlessly integrates features and ensures optimal performance to deliver iOS apps that captivate users and drive business growth.

Android App
RedBlink excels in Android app development, harnessing the flexibility and customization options to create innovative and engaging apps.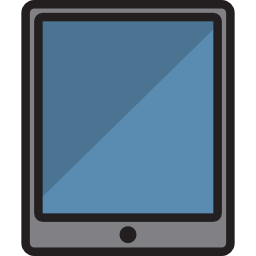 iPad App
With a focus on leveraging the iPad's larger screen and multitasking capabilities, we deliver iPad apps that provide enhanced functionality.
Ready to turn your ideas into reality?
Hire our experts to create a clickable prototype now!
Find out more
Explore What You Will Get
Comprehensive Design and Development
Our expert team of designers and developers will collaboratively work with you to create a visually appealing and user-friendly native app. By aligning with your brand identity and resonating with your target audience, we ensure that your app stands out in the market.
Cross-Platform Compatibility
Our native app development services cover both the iOS and Android platforms. This cross-platform compatibility ensures that your app reaches the widest possible audience, irrespective of the device they use.
Seamless Integration of Features
Leveraging the full potential of native app development, we seamlessly integrate essential features into your app. These features include push notifications, location-based services, social media integration, and secure payment gateways.
Timely Delivery
We prioritize the importance of time in business and recognize that timely delivery is crucial for your success. Our dedicated team is committed to delivering your native app within the agreed-upon timeframe.
Performance Optimization
Native apps are renowned for their superior performance and faster load times. By utilizing native programming languages and optimizing code, we ensure that your app operates smoothly and efficiently.
Ongoing Support
Our partnership with you extends beyond the initial app launch. We understand that the journey doesn't end there, which is why we provide comprehensive ongoing support to ensure the continued success of your app.
Native App Development Process 
On-Demand Native App Development Services
Meeting the demand for native mobile applications that provide exceptional user experiences is crucial for businesses in today's digital landscape. Native app development requires specialized expertise in programming languages and a deep understanding of multiple platforms. 
At RedBlink, we have a team of skilled native app developers that can help in creating native applications for popular platforms like iOS and Android. Our mobile app developers possess extensive knowledge of the latest trends and techniques, including technologies such as Artificial Intelligence and Machine Learning. This enables us to deliver high-quality apps that meet the evolving needs of your users and provide an engaging and seamless experience.
Our comprehensive solutions cover all stages of the development procedure, from conceptualization to deployment and maintenance. We ensure timely delivery and exceptional quality by utilizing scalable and secure technologies that optimize performance and enhance user satisfaction. With flexible engagement models and cost-effective solutions, we tailor our services to suit your specific requirements and budget.
We also provide App Store Optimization (ASO) services, ensuring that our clients' applications gain visibility and can be easily found on both the Google Play Store and Apple App Store. Our team collaborates closely with clients to comprehend their requirements and develop tailor-made applications that align with their business goals.
As a global provider of on-demand mobile app development services, we serve clients across various countries and cities worldwide. Our reach extends to locations such as Norway, Ottawa, Qatar, St. Louis, Auckland, Columbus, Ohio, San Francisco, Seattle, San Diego, South Africa, Dallas, Washington, Houston, Toronto, Texas, Miami, Los Angeles, Chicago, Austin, Melbourne, New York, Florida, Malaysia, UAE, UK, NYC, Dubai, and more.
Schedule an appointment now to discuss your requirements and take your business to new heights.

Objective-C

Kotlin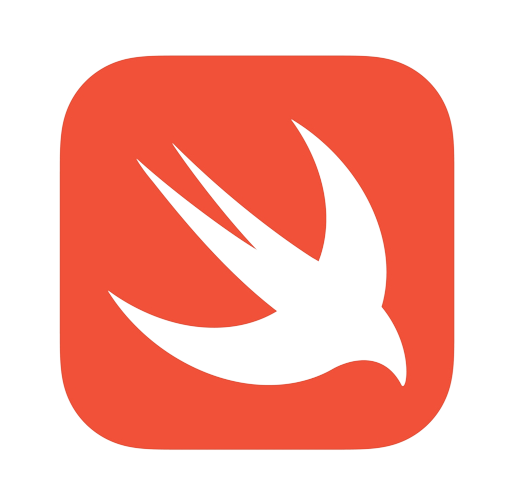 Swift

C sharp

C++
Native App Development Company Transforming The Industries
Revolutionizing industries through native app development.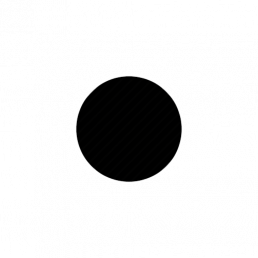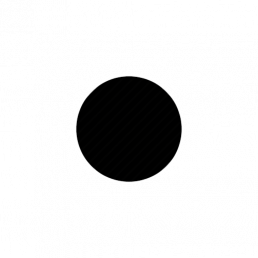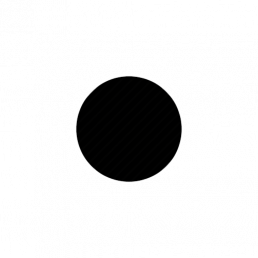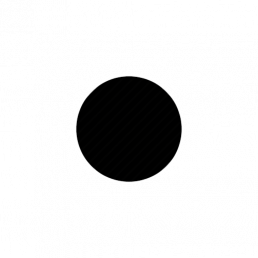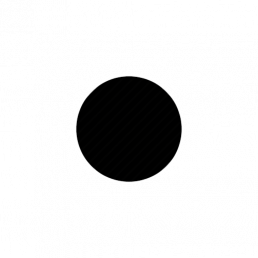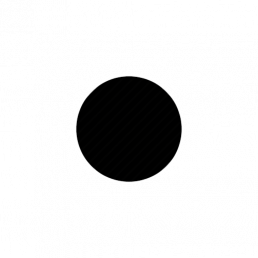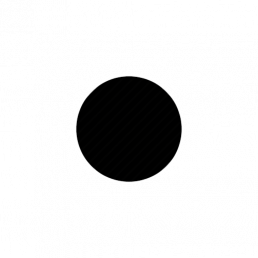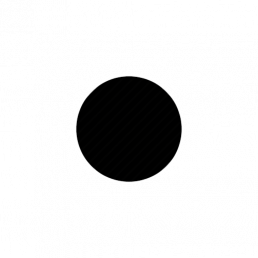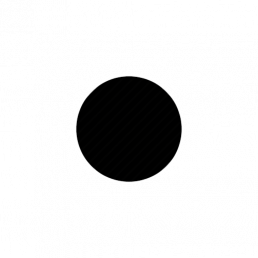 Reinventing Mobile Apps Since 2003
Our Client Simply Loves Our Work!
Larry Emberton
Co-Founder
I love using iOS services from RB! The seamless integration of hardware and software, intuitive interface, and amazing features give a pleasant experience. RB has consistently delivered updates and new features that enhance my productivity. I highly recommend it to anyone looking for an elegant and powerful mobile platform.
Amanda N. Goss
Chief Marketing Officer
RB's on-demand iPhone app development services are unmatched. Their team of skilled developers provided us with a user-friendly, intuitive, and streamlined app that aligned with our business objectives. Their innovative approach to app development utilizing the latest technologies such as AI and Machine Learning resulted in a state-of-the-art app that stimulated our business growth. Their expertise and support throughout the process were exceptional, and we highly recommend their services to any enterprise looking for top-notch app development.
Sharon Boone
Director
I had a fantastic experience working with RedBlink as my mobile app development company. Their team provided me with an impeccably designed and functional app that exceeded my expectations. They displayed utmost professionalism throughout the development process, keeping me in the loop with regular updates. They also ensured that the project was completed within the stipulated deadline. I would unhesitatingly rate their services 5 out of 5 stars for their unwavering commitment and dedication to their work.
Carlos M. Chavez
Head of Operations
RedBlink delivered exceptional mobile app development services to me. They were always responsive in their communication and completed the project well before the deadline. The mobile app they created had an eye-catching design and provided a seamless user experience. I am pleased with the quality of their services and highly recommend them to anyone seeking dependable mobile app development services.
Robert Ross
CTO
I had the pleasure of working with RedBlink for my mobile app development project, and I have to say, I was thoroughly impressed with their level of service. From the very first consultation to the final delivery, they maintained a high level of professionalism and dedication. They took the time to understand my needs and provided an app that surpassed my expectations. I would wholeheartedly recommend RedBlink to anyone seeking efficient and dependable
mobile app development services
.
Why Choose RedBlink As Your Native App Development Company?

1. You Will Love Your Design
We design to please you and your clients

2. Free Education
Free consultation to understand the nature of your project.

3. Own Your Site
No strings attached

4. Same-Day Support
24-hour turnaround edits during business hours

5. No Hidden Charges
We quote flat-rate projects

6. Create Results
ASO, PPC, Content + Design = Clients

7. We Make Life Easier
One agency for Mobile Apps, Branding and Marketing
Other Mobile App Development Services We Provide :