RedBlink introduces the unrivaled powerhouse in hybrid app development, backed by a team of elite software engineers, visionary UI/UX designers, and creative graphic artists. Brace yourself for mind-blowing solutions tailored to perfection!
Get ready to be blown away by our comprehensive range of services that redefine excellence. From flawlessly crafting prototypes to rigorously testing across platforms, seamless native app migration, and meticulous quality assurance – we leave no room untouched.
But wait…there's more! Our unwavering support and maintenance services ensure your app stays optimized and steps ahead of the competition. Don't let this opportunity pass you by. Get in touch now to elevate your application development game with the unstoppable force known as RedBlink!
Book An Appointment

Why Opt for Our Trendsetting Hybrid Application Developers?
Unlock the power of a hybrid app framework with Red Blinks proficient mobile app developers. We redefine the app development landscape by creating customized solutions that seamlessly combine native and web applications. Our expertise extends to hybrid app migration solutions, ensuring a smooth transition from your existing platform.
Experience the benefits of cross-platform mobile app development as we create apps that reach a wider audience. With our hybrid app UX UI design, we deliver visually appealing and intuitive interfaces, which allow you to seamlessly integrate third-party APIs.
Let's connect
Hard Work Pays Off
We have won numerous awards and have helped countless brands establish their online presence.
Our Comprehensive Hybrid App Development Services
React Native Development
Leverage our React Native expertise to drive business growth with fast and customized hybrid apps, all within your budget. Elevate your game now!

App Prototype Development
Leverage our expertise in hybrid app development to receive rapid app prototyping services. We bring your ideas to life and validate concepts before full-scale development.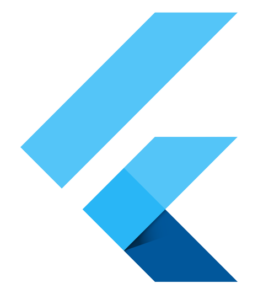 Flutter App Development
Our skilled developers utilize the Flutter framework to create visually stunning and scalable cross-platform mobile applications. Expect exceptional performance within your budget.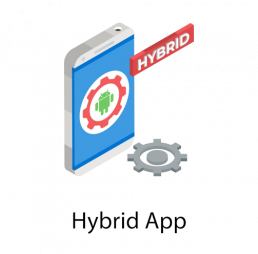 Hybrid App UX/UI Design
Our hybrid app development team focuses on creating intuitive and visually appealing user interfaces, ensuring a seamless and delightful user experience.
Ready to turn your ideas into reality?
Hire our experts to create a clickable prototype now!
Find out more

Objective-C

Kotlin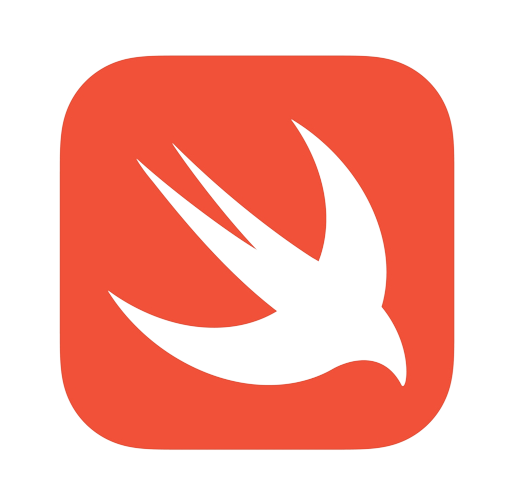 Swift

C++
JavaScript
HTML5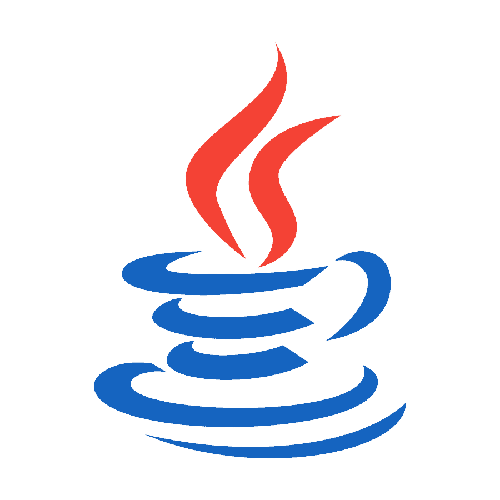 Java
Hybrid App Development Company Transforming The Industries
Revolutionizing industries through hybrid app development.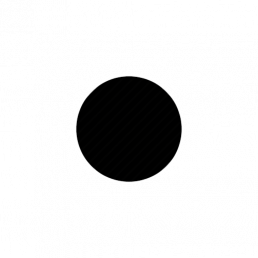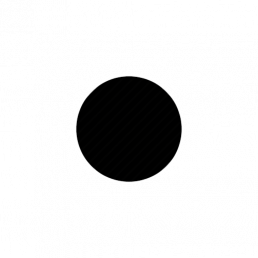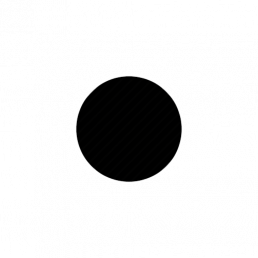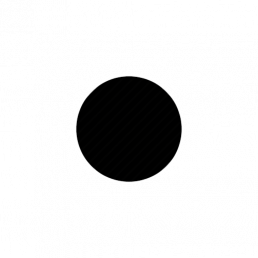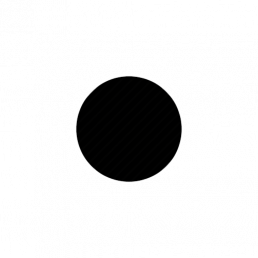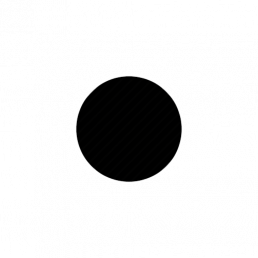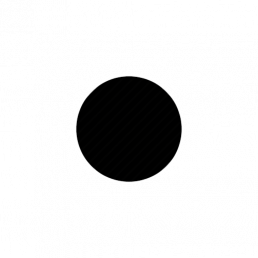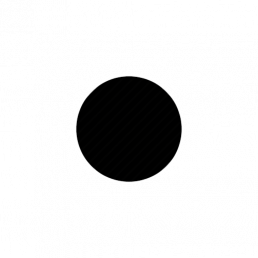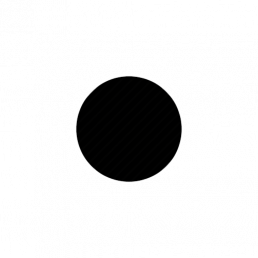 Reinventing Mobile Apps Since 2003
Our Client Simply Loves Our Work!
Larry Emberton
Co-Founder
I love using iOS services from RB! The seamless integration of hardware and software, intuitive interface, and amazing features give a pleasant experience. RB has consistently delivered updates and new features that enhance my productivity. I highly recommend it to anyone looking for an elegant and powerful mobile platform.
Amanda N. Goss
Chief Marketing Officer
RB's on-demand iPhone app development services are unmatched. Their team of skilled developers provided us with a user-friendly, intuitive, and streamlined app that aligned with our business objectives. Their innovative approach to app development utilizing the latest technologies such as AI and Machine Learning resulted in a state-of-the-art app that stimulated our business growth. Their expertise and support throughout the process were exceptional, and we highly recommend their services to any enterprise looking for top-notch app development.
Sharon Boone
Director
I had a fantastic experience working with RedBlink as my mobile app development company. Their team provided me with an impeccably designed and functional app that exceeded my expectations. They displayed utmost professionalism throughout the development process, keeping me in the loop with regular updates. They also ensured that the project was completed within the stipulated deadline. I would unhesitatingly rate their services 5 out of 5 stars for their unwavering commitment and dedication to their work.
Carlos M. Chavez
Head of Operations
RedBlink delivered exceptional mobile app development services to me. They were always responsive in their communication and completed the project well before the deadline. The mobile app they created had an eye-catching design and provided a seamless user experience. I am pleased with the quality of their services and highly recommend them to anyone seeking dependable mobile app development services.
Robert Ross
CTO
I had the pleasure of working with RedBlink for my mobile app development project, and I have to say, I was thoroughly impressed with their level of service. From the very first consultation to the final delivery, they maintained a high level of professionalism and dedication. They took the time to understand my needs and provided an app that surpassed my expectations. I would wholeheartedly recommend RedBlink to anyone seeking efficient and dependable
mobile app development services
.
Why Choose RedBlink As Your Hybrid App Development Company?

1. You Will Love Your Design
We design to please you and your clients

2. Free Education
Free consultation to understand the nature of your project.

3. Own Your Site
No strings attached

4. Same-Day Support
24-hour turnaround edits during business hours

5. No Hidden Charges
We quote flat-rate projects

6. Create Results
ASO, PPC, Content + Design = Clients

7. We Make Life Easier
One agency for Mobile Apps, Branding and Marketing
Other Mobile App Development Services We Provide :