Welcome to RedBlink, your trusted partner for AI Advisory and Roadmap Planning. With our expertise and experience in the field of artificial intelligence & related AI technologies, we empower businesses to harness the full potential of AI and drive transformative business growth.
Our tailored AI consulting solutions are designed to meet your specific business needs and propel your organization to the forefront of technological innovation. Our team of highly skilled AI professionals stays up-to-date with the latest AI trends, ensuring cutting-edge solutions for your business.
Book An Appointment

Why You Should Hire Our AI Consultants?
Expertise: Our team of AI consultants has in-depth knowledge and extensive experience in pragmatic, outcomes-focused, and ethical AI implementation.
Customized Solutions: Whether you're looking to optimize your operations, enhance customer engagement, or unlock new revenue streams, we have the expertise to guide you.
Proven Results: We have a track record of successful AI implementations across various industries.
Request Assistance
Hard Work Has Its Awards
We offer a wide range of AI Consulting and Integration Services in various domains
Customized AI Strategies and Consulting
Our AI Consulting Services encompass a wide range of areas, including: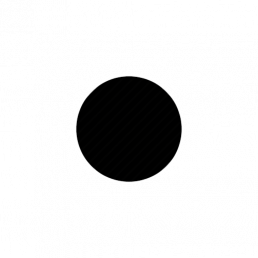 Enhance digital marketing with AI and automation. Develop data-driven strategies, optimize customer targeting, automate campaigns for higher conversion rates and ROI.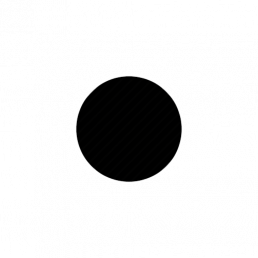 Big Data Analytics
Gain insights and make informed decisions with powerful big data analytics. Extract actionable intelligence from vast datasets for growth and efficiency.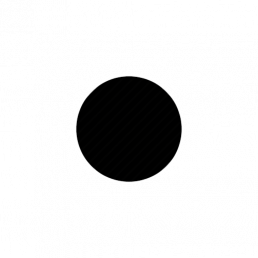 AI Product Development
Collaborate to create innovative AI-powered products. From concept to deployment, leverage AI technologies to meet evolving customer needs.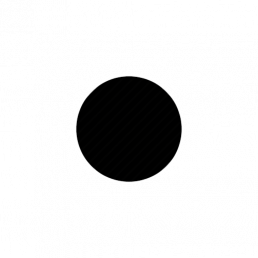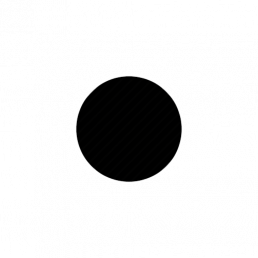 Data Engineering
Build robust data pipelines and architectures. Design scalable infrastructure for efficient data processing and storage, ensuring solid AI project foundations.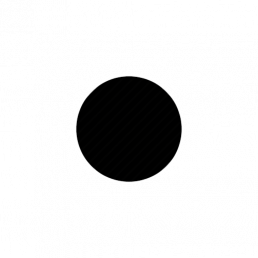 Computer Vision
Analyze visual data and extract valuable insights. Streamline processes with automated image and video analysis, quality control, and object recognition.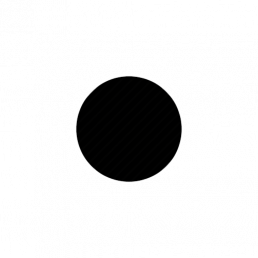 BI Implementation
Transform raw data into actionable insights. Deploy customized dashboards and reports to monitor key performance indicators and make data-driven decisions.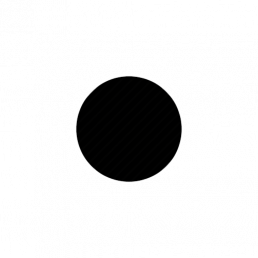 Data Consulting
Optimize data management, governance, and best practices. Unlock the true value of data assets with expert advice on quality, security, and compliance.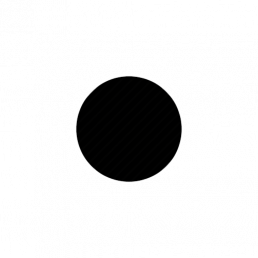 Predictive Analytics
Leverage AI algorithms for forecasting and optimizing strategies. Anticipate customer behavior, optimize inventory management, and mitigate risks.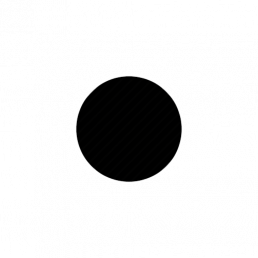 Automation Consulting
Implement automation for process improvement and service enhancement. Leverage technologies like RPA to streamline operations, reduce costs, and improve quality.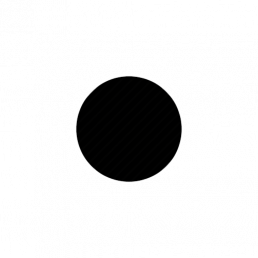 Risk Analytics and Management
Identify and manage risks with AI and data analytics. Enhance fraud detection, ensure compliance, and safeguard reputation and financial stability.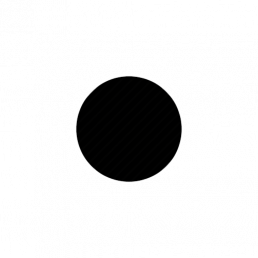 AI Governance and Ethics
Promote ethical and responsible AI practices. Establish governance frameworks, define ethics guidelines, and implement transparent AI systems for trust and compliance.
Our Artificial Intelligence (AI) capabilities
At RedBlink, we take pride in our Artificial Intelligence (AI) capabilities, which include:
Generative AI: Innovate securely, responsibly, and sustainably with Large Language Models (LLMs) and Generative AI.
Data-led Transformation: Recognize the value of data as a driver for sustainable growth.
Responsible AI: Design and deploy AI solutions that are ethical, transparent, and trustworthy.
Solutions AI: Deliver scalable AI solutions that bring about game-changing results rapidly.
So, what can RedBlink Artificial Intelligence consulting do for you? Our team of experts is ready to help you fully realize the business benefits of AI. We begin by demystifying AI and helping your team understand its value and risks. We then work with you to define the necessary capabilities for adopting and scaling
Industry surpassing academia: The industry has taken the lead in releasing significant machine learning models, with 32 significant industry-produced models compared to just three by academia in 2022. This highlights the industry's role in driving AI advancements.
Benchmark saturation: AI is posting state-of-the-art results, but the year-over-year improvement on many benchmarks is marginal, indicating the need for more comprehensive benchmarking suites.
Environmental impact: AI systems can have severe environmental impacts but can also be used to optimize energy usage, signifying the need for more environmentally conscious AI development.
Ethical misuse of AI: The number of AI incidents and controversies has increased 26 times since 2012, pointing to the necessity of ethical guidelines for AI use.
Increasing demand for AI skills: The number of AI-related job postings across virtually all American industrial sectors has risen, reflecting an increasing need for AI expertise in the workforce.
Empower Your Business with AI Solutions
Pick Your AI Business Scenario & We Will Turn it into Reality
Find out more
Industries We Serve
Unleash the Power of AI Market - Where Vision Meets Machine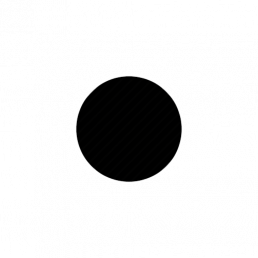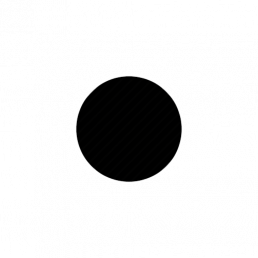 Healthcare and Pharmaceuticals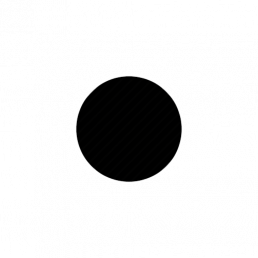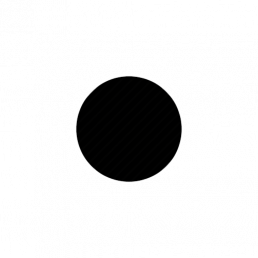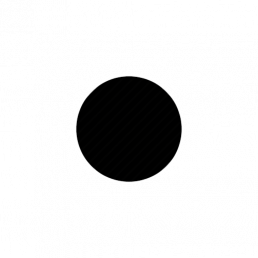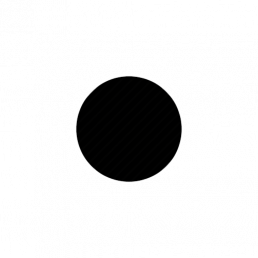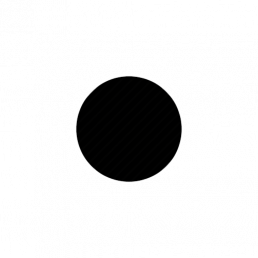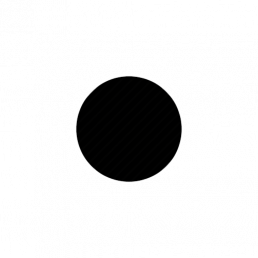 Automotive and Transportation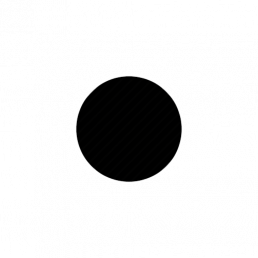 Unlocking Business Growth with the Power of AI
Seamless Integration of Robotic, and Autonomous Capabilities
By seamlessly integrating robotic, intelligent, and autonomous capabilities, we enable you to unlock the true potential of AI in five key domains:
Insights: Experience faster and deeper insights that enhance human cognition.
Performance: Design systems that continuously learn from data and experience, improving outcomes over time.
Automation: Transform your operations through the leverage of robotic, intelligent, and autonomous capabilities.
Experiences: Enhance human experiences by utilizing systems that predict, sense, learn, and adapt.
Trust: Build automated systems that promote and sustain trust, with a focus on design, construction, and monitoring.
Professional Machine Learning Consulting
At RedBlink, we offer a range of intelligent automation consulting services that provide a holistic view of automation, process improvement, and service enhancement. By harnessing the latest technologies, we help you apply intelligence throughout your organization to drive growth, protect your business, and optimize your operations.
Furthermore, our digital transformation services enable companies to thrive in the transformative age. We constantly refresh organizations, encourage experimentation with new ideas, and scale successful initiatives. Through these services, we empower you to harness the power of AI, analytics, and automation to reshape the future of your business.
The future of business lies in AI, and it will be shaped by visionary individuals like you. Pursue your passion and become a catalyst for change by embracing the limitless possibilities offered by AI, analytics, and automation.
Achieve Business Excellence with AI Advisory Services
Our consulting team is dedicated to helping you fully realize the business benefits of AI. We start by demystifying AI and providing a clear understanding of its value and risks. Together, we pragmatically define the capabilities your organization needs to adopt and scale AI successfully.
From there, we work closely with you to incorporate the transformative robotic, intelligent, and autonomous capabilities that will revolutionize your operations and strengthen your competitive edge in the Transformative Age.
Revolutionizing Human Efficiency with AI
Key Players in the AI Consulting Industry
AI-Driven Decision Making Inspired by Leading Institutions & Experts
We pride ourselves on staying at the forefront of the field, drawing inspiration from the invaluable work of esteemed institutions and influential thought leaders. We keep a pulse on the latest advancements and best practices by closely following the work of renowned organizations such as:
Stanford Institute for Human-Centered Artificial Intelligence (HAI): HAI is an interdisciplinary research institute at Stanford University that aims to advance AI research, education, policy, and application to benefit humanity. Their commitment to human-centered AI aligns perfectly with our philosophy of harnessing technology to improve people's lives.
MIT Computer Science and Artificial Intelligence Laboratory (CSAIL): CSAIL is a renowned research laboratory at the Massachusetts Institute of Technology (MIT), dedicated to studying artificial intelligence, machine learning, robotics, and other cutting-edge technologies. We draw inspiration from their groundbreaking research to deliver innovative solutions to our clients.
The Alan Turing Institute: Named after the legendary mathematician and computer scientist, The Alan Turing Institute is the UK's national institute for data science and artificial intelligence. We keep a close eye on their research and insights to stay ahead of the curve and provide our clients with state-of-the-art AI solutions.
At RedBlink, we understand the importance of collaboration and knowledge sharing, which is why we actively engage with industry leaders and thought influencers. While we are not officially partnered with these institutes or individuals, we closely follow the work of prominent figures such as:
Our AI-driven Predictive Analytics Consulting is infused with the collective wisdom of these eminent organizations and thought leaders. Our commitment to delivering innovative and ethical AI solutions sets us apart in the industry. Partner with us today to embark on a transformative AI journey that aligns with the latest advancements and best practices in the field.
Our Client Simply Loves Our Work!
Larry Emberton
Co-Founder
I love using iOS services from RB! The seamless integration of hardware and software, intuitive interface, and amazing features give a pleasant experience. RB has consistently delivered updates and new features that enhance my productivity. I highly recommend it to anyone looking for an elegant and powerful mobile platform.
Amanda N. Goss
Chief Marketing Officer
RB's on-demand iPhone app development services are unmatched. Their team of skilled developers provided us with a user-friendly, intuitive, and streamlined app that aligned with our business objectives. Their innovative approach to app development utilizing the latest technologies such as AI and Machine Learning resulted in a state-of-the-art app that stimulated our business growth. Their expertise and support throughout the process were exceptional, and we highly recommend their services to any enterprise looking for top-notch app development.
Sharon Boone
Director
I had a fantastic experience working with RedBlink as my mobile app development company. Their team provided me with an impeccably designed and functional app that exceeded my expectations. They displayed utmost professionalism throughout the development process, keeping me in the loop with regular updates. They also ensured that the project was completed within the stipulated deadline. I would unhesitatingly rate their services 5 out of 5 stars for their unwavering commitment and dedication to their work.
Carlos M. Chavez
Head of Operations
RedBlink delivered exceptional mobile app development services to me. They were always responsive in their communication and completed the project well before the deadline. The mobile app they created had an eye-catching design and provided a seamless user experience. I am pleased with the quality of their services and highly recommend them to anyone seeking dependable mobile app development services.
Robert Ross
CTO
I had the pleasure of working with RedBlink for my mobile app development project, and I have to say, I was thoroughly impressed with their level of service. From the very first consultation to the final delivery, they maintained a high level of professionalism and dedication. They took the time to understand my needs and provided an app that surpassed my expectations. I would wholeheartedly recommend RedBlink to anyone seeking efficient and dependable
mobile app development services
.
Reasons You Should Hire Us as Your AI Consulting Company

1. Expertise
Deep knowledge and experience in AI technologies

2. Tailored Solutions
Customized AI solutions to meet your specific needs.

3. Proven Results
Track record of successful AI implementations

4. Collaborative Approach
Close partnership and transparent communication

5. Industry-Focused
Specialized AI solutions for your specific industry

6. Future-Ready
Stay ahead with cutting-edge AI innovations
Top FAQs about Hiring an AI Consulting Firm