Are you searching for the finest Android app development services? Our premier company boasts a decade of experience and a track record of delivering exceptional results that leave our clients consistently pleased.
Our expertise lies in crafting top-of-the-line software and Android applications that are truly unparalleled, offering seamless experiences that meet the most exacting standards of quality. We approach custom Android application development with unmatched zeal, ensuring optimal outcomes for our clients.
Don't wait any longer – reach out to us today to get started on your journey toward success!
Book An Appointment

Hire Android App Developer
Is your business in need of an Android application that perfectly suits your requirements? Look no further! Our team offers a plethora of high-quality Android app development services, such as Android UI/UX design, multi-platform deployment, software testing, Google Play Store submission, app architecture development, and quality assurance.
We'll work closely with you to comprehend your needs and build an app that exceeds all expectations. We are also fully aware of the latest advancements in mobile app development to create the latest native app development and cross-platform solutions. You can trust our skilled team to assist you at every stage of the process.
Get in touch with us today for further details.
Yes, I Want A Demo
Hard Work Has Its Awards
We have won hundreds of awards and have helped brand firms online
Why Do You Need Android App Development Services for Your Business?  
Android is the most popular mobile operating system in the world. As stated by Statista, Android dominated the market with an impressive 71.1% share in January 2023.
Android users are more likely to spend money on apps than iOS users. A study conducted by eMarketer forecasts that Android device users will spend a staggering $143.3 billion on apps in 2023, while iOS users are expected to shell out $108.2 billion.
Android apps have a higher conversion rate than websites. According to research conducted by Localytics, Android apps have a conversion rate of 2.9%, whereas websites have a lower conversion rate of 1.9%.
Android apps can help you reach a global audience.

With Android being the most widely used mobile operating system worldwide, leveraging Android apps can grant you access to a vast pool of potential customers on a global scale.
Android apps can help you build brand loyalty.

By offering a seamless and user-friendly experience through your app, you can entice your customers to engage with it regularly and develop a strong sense of allegiance towards your brand.
Android apps can help you collect customer data.

Utilizing Android applications can be a valuable means of gathering customer data. By analyzing factors such as location, interests, and purchase history, businesses can enhance their marketing strategies and more accurately target their audience.
Android apps can help you improve customer service.

You can use Android apps to provide customer support, such as answering questions, resolving issues, and providing feedback. This can help you improve customer satisfaction and loyalty.
Ready to turn your ideas into reality?
Hire our experts to create a clickable prototype now!
Learn More
Types of Android App Development Services We offer:
We can help you with the following services:

Customized Android App Development
 We create custom Android apps that meet your specific needs and requirements.

Android App Consulting
We help you plan, launch, and audit your Android app development project.

Android App Development for Enterprises:
We develop high-performing and scalable Android apps for enterprises.

Migration & upgradation for Android apps
We migrate your existing app to the Android platform or upgrade it to the latest version.

Help support & maintenance
We offer full support and maintenance to ensure its longevity. Our services extend beyond just developing your Android app.

Quality Assurance and Mobile Application Testing
We can also perform quality assurance testing to guarantee a bug-free experience across all devices and platforms.
Android App Development Process
On-Demand Android App Development Services
Our comprehension of the continuously changing realm of mobile applications can render it arduous for enterprises to stay abreast of the dynamic landscape. Our establishment which specializes in Android app development endeavors to provide customized and adaptable services that cater to the distinctive needs of your business.
Our mobile app development team is comprised of adept and experienced Android app developers with profound knowledge of the Android Operating system and its various components. We offer comprehensive app development services that include ideation, app architecture design, app development, app testing, and app deployment. Additionally, we offer other app development services like app maintenance and support to ensure your app remains up-to-date and operates seamlessly.
Our on-demand Android app development services are designed to facilitate enterprises of every magnitude in swiftly and effectively launching their apps. We prioritize providing high-caliber apps within the designated timeframe and utilize agile methodologies to adjust to shifting requisites and guarantee that the app aligns with your business objectives.
We adopt a user-centric approach to app design and development, considering the end-users to create a user-friendly, intuitive, and streamlined user interface design. Our team can also aid in App Store Optimization (ASO) and user acquisition strategies to elevate your app's visibility in Google Play Store.
Our innovative approach to Android app development entails capitalizing on the latest technologies such as Artificial Intelligence, Machine Learning, and Natural Language Processing.
We furnish clients with software application development and mobile app development services across various countries and cities such as Norway, Ottawa, Qatar, St. Louis, Auckland, Columbus Ohio, San Francisco, Seattle, San Diego, South Africa, Dallas, Washington, Houston, Toronto, Texas, Miami, Los Angeles, Chicago, Austin, Melbourne, New York, Florida, Malaysia, UAE, UK, NYC, Dubai, and beyond.
Get in touch with us today to acquire further knowledge about how we can augment and elevate your Android app development project

Kotlin

Java

Dagger2

Jetpack

Gradle
Android App Development Company Transforming The Industries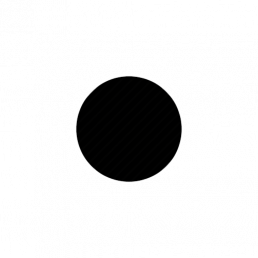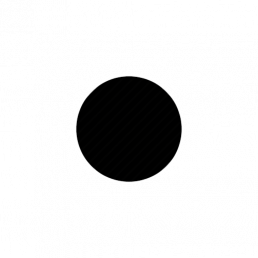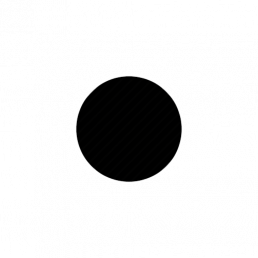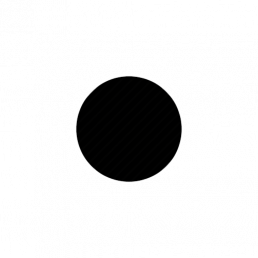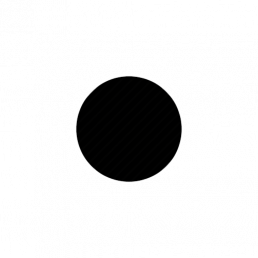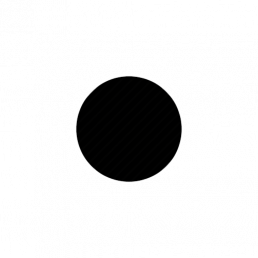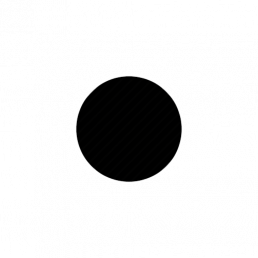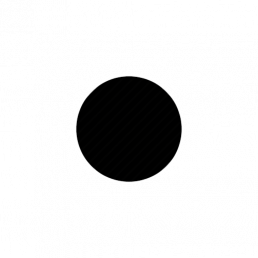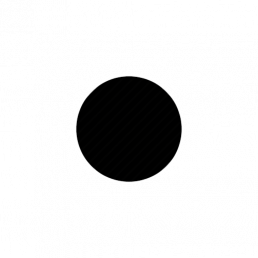 Reinventing Mobile Apps Since 2003
Our Client Simply Loves Our Work!
Mark P. Bevins
Assistant Manager
I'm overjoyed with the Android app development services I got from this team. They paid special attention to every little thing, which produced excellent, expert mobile software that far surpassed my expectations.
For anyone in need of any software development services, I heartily suggest them.
Vivian Smith
Restaurant owner
I had a great experience working with their Android app development team and was extremely pleased with the outcome. They kept me informed throughout the process and were very responsive to my questions and concerns. The app they created had a user-friendly UI, which received great feedback from users. Overall, I highly recommend this team to anyone looking for top-notch mobile app development services. Thank you for the outstanding service.
Carlos M. Chavez
Head of Operations
RedBlink delivered exceptional mobile app development services to me. They were always responsive in their communication and completed the project well before the deadline. The mobile app they created had an eye-catching design and provided a seamless user experience. I am pleased with the quality of their services and highly recommend them to anyone seeking dependable mobile app development services.
Thelma Quintanar
Co-Founder
I reached out RedBlink for mobile app development services, and it turned out to be the most prudent choice I made. The company has a team of proficient mobile app developers who are willing to surpass the expectations of their clients. They provided me with a mobile application that was seamlessly responsive and scalable. The project was delivered well before the deadline, and their post-development support was exemplary. I would highly endorse RedBlink to anyone in search of top-notch mobile app development services.
Robin Massey
Marketing Head
It has been a delightful experience collaborating with RedBlink. Their team of proficient mobile app developers exhibits a great deal of passion for their craft, which is evident in their output. They presented me with a mobile application that boasts not only an eye-catching design but also a seamless user interface. They were always prompt in responding to my inquiries and consistently kept me up-to-date with their progress. I am thoroughly contented with their services and would undoubtedly enlist their aid for any of my upcoming endeavors.
Why Choose RedBlink As Your Android App Development Company?

1. You Will Love Your Design
We design to please you and your clients

2. Free Education
Free consultation to understand the nature of your project.

3. Own Your Site
No strings attached

4. Same-Day Support
24-hour turnaround edits during business hours

5. No Hidden Charges
We quote flat-rate projects

6. Create Results
ASO, PPC, Content + Design = Clients

7. We Make Life Easier
One agency for Mobile Apps, Branding and Marketing