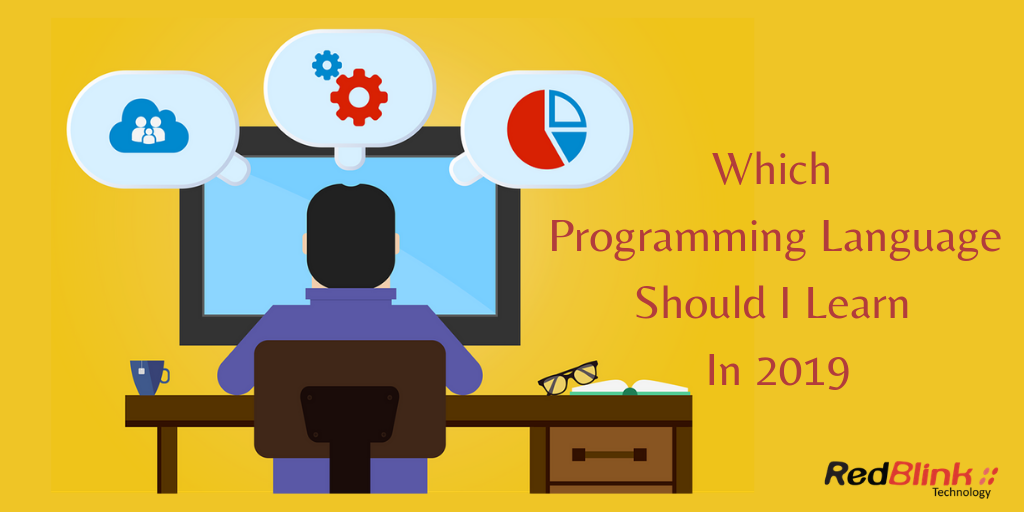 2019-09-06
Which Programming Language Should I Learn in 2020?
Are you getting started in programming languages? Confused,  What's the Best Programming Language to Learn First? The programming languages in 2020 are emerging at a rate faster rate than ever before.  Haven't you decided which one to learn? Knowing how to program in a few years will be as common as going to English or …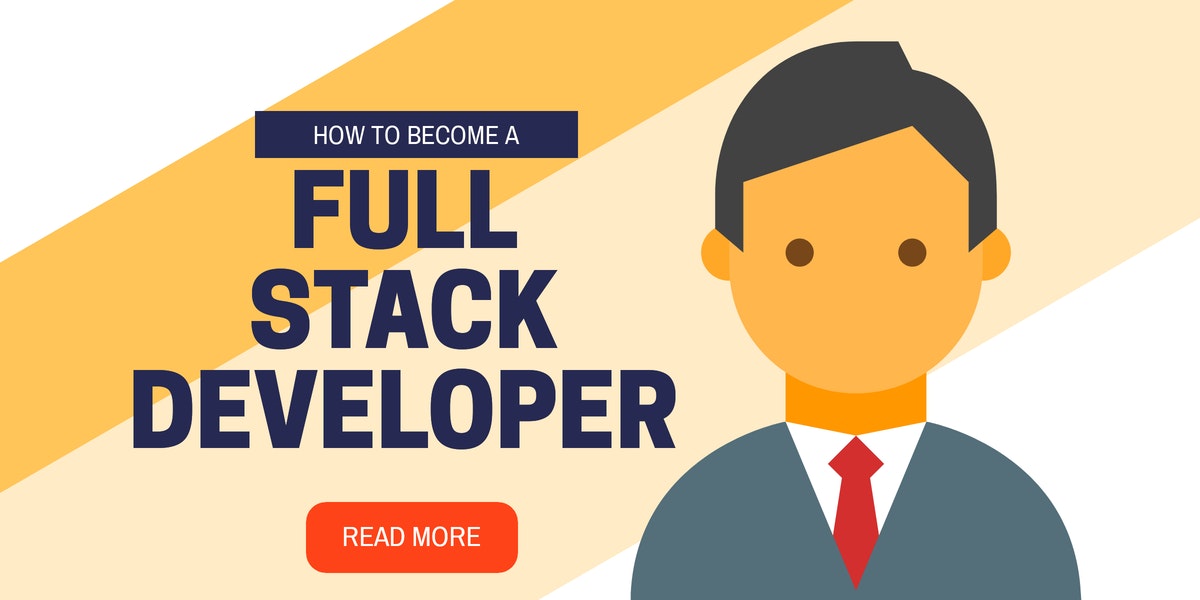 2019-07-01
How To Become A Full Stack Developer In 2020 [ROADMAP]?
With technological advancements in the recent years, there comes the highest demand for full stack developers than ever before. So, You want to be a good developer, so you want to go full stack. Entering the web development industry is a relatively easy task today, but riding the information technology wave as a full stack …
2018-05-23
Is java dead in 2020?
When we started working on Java, Java was the IT thing. Really, people wrote songs about Java. Sun (now deceased) was the company to work for, and James Gossling was the coolest cat in the Silicon Valley. So, what is different now days? Is java still the same thing? Is it dead? And here I …