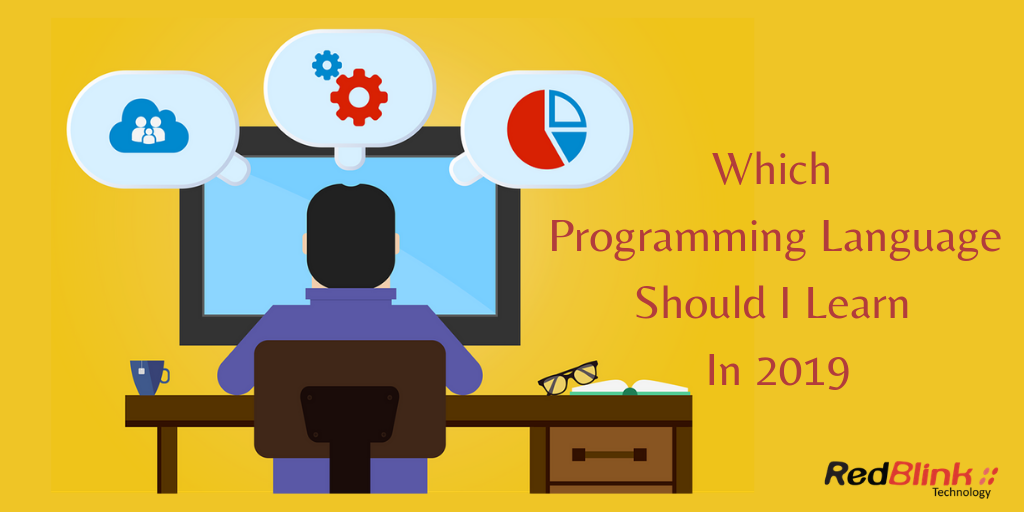 2019-09-06
Which Programming Language Should I Learn in 2019?
Are you getting started in programming languages? Confused,  What's the Best Programming Language to Learn First? The programming languages in 2019 are emerging at a rate faster rate than ever before.  Haven't you decided which one to learn? Knowing how to program in a few years will be as common as going to English or …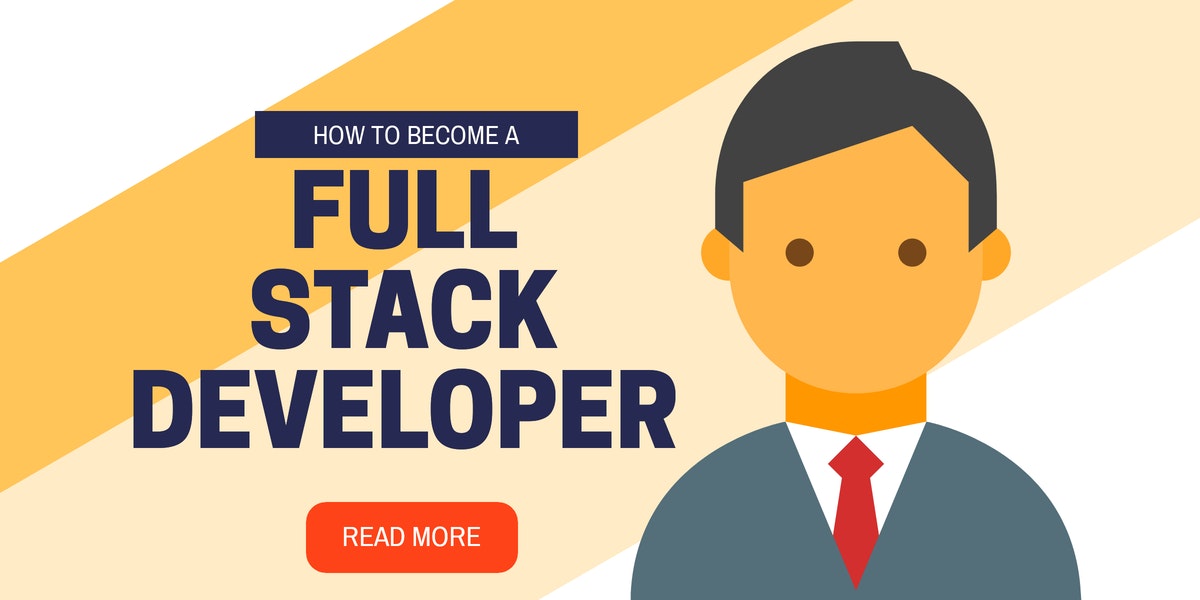 2019-07-01
How To Become A Full Stack Developer In 2019 [ROADMAP]?
With technological advancements in the recent years, there comes the highest demand for full stack developers than ever before. So, You want to be a good developer, so you want to go full stack. Entering the web development industry is a relatively easy task today, but riding the information technology wave as a full stack …