Brands today can influence customers far more powerfully than data-driven projections thanks to the power of storytelling. According to Search Engine Watch, storytelling can increase conversions by 30%. Storytelling has become an integral part of the business branding process to connect with their audience.
Brand storytelling is a powerful digital marketing strategy for establishing brand value. Brands can build an emotional level by deepening their relationship with target audiences. By weaving a compelling narrative around a brand, businesses can have a cutting edge over their competitors.
The brands are using storytelling for creating relatable, authentic, and memorable brand awareness, customer loyalty, and conversions. Let's take an insight to look at the role of storytelling in branding broadly.
 What is Brand Storytelling?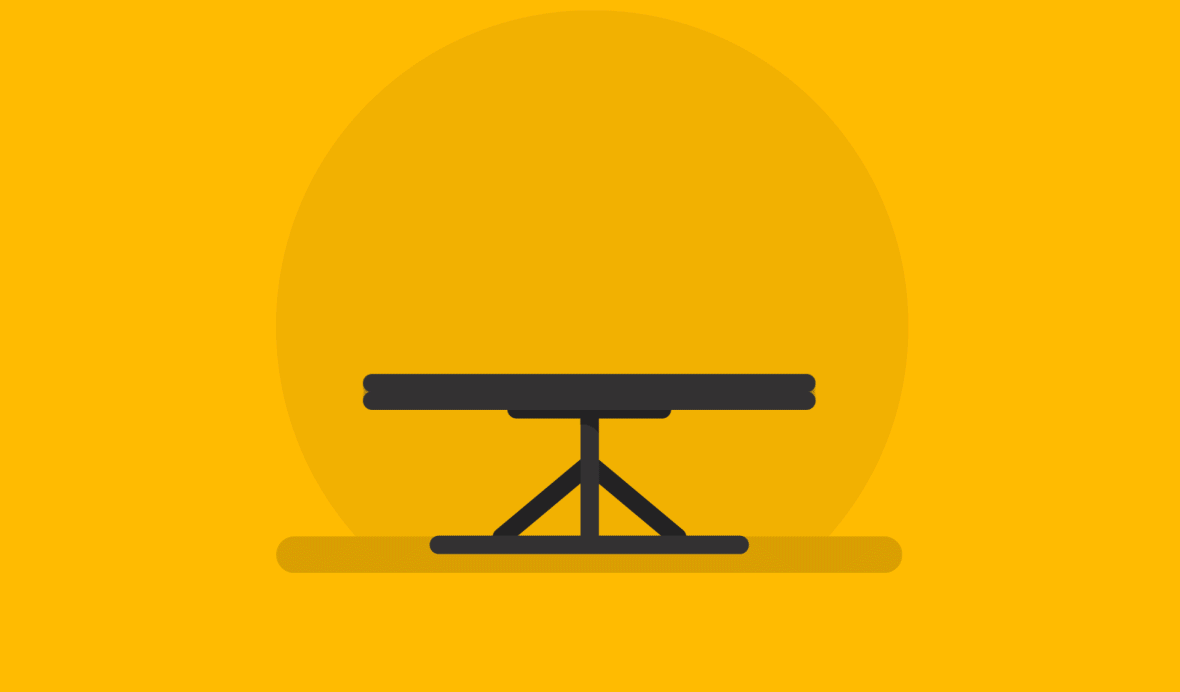 Brand storytelling is a marketing method that uses a creative narrative to connect a brand to its customers. This narrative often links a brand's mission to customer values to develop a stronger bond.
Importance Of Storytelling In Branding
Storytelling is important for brand awareness as it can easily reach the target audiences. Creating a story with a sound digital marketing strategy will help in winning the heart of customers. Brand loyalty improves when you reach customers' hearts by making a brand connection. Storytelling helps customers build a deeper connection with products and services. Incorporating brand storytelling in your marketing campaign can benefit you by:
Improving audience engagement

Making your brand more memorable

Increasing brand awareness

Differentiating your brand from competitors
How to Start Telling Your Brand Story?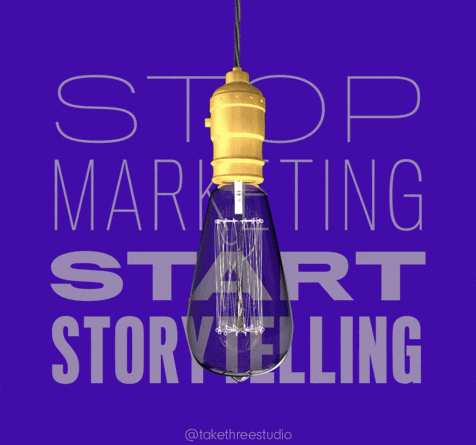 Having an awesome story and the willingness to improve your market outreach is a healthy sign of business growth. The next step is the best narration of your brand story. To start building a story, choose a UIUX design
Explore the possibilities of user-friendly design with our exceptional ui ux design services and take a look at our portfolio to see our past work.
A user-friendly design is a practical way to tell a strong brand story.  To create a story for your startup business, focus on the unique quality of your business. Remember, consistency is the key to telling your brand story effectively, especially when it comes to content.
Create a  checklist to make sure your content is branded (the right way), and the design of your website compliments the content in a user-friendly way. Brand Imaging is improved by continuously brainstorming unique story ideas. Start by mapping your buyer's journey to create a brand story.
Always consider the user's expectations. Consider user feedback as the springboard to changing the brand story. Keep track of the competitors and use their good points to build an awesome user buying experience. Brand building begins by creating success stories of the user's experience.
An interesting story with facts sparks user engagement. Identifying the end user emotions like –suspense, excitement, freezing fear, warm reassurance, sadness, joy, and so on are the key points to creating powerful brand stories.
Benefits of Storytelling to Build a Brand
Storytelling can have a significant impact on creating brand value. Some of the benefits of storytelling in branding include:
Establishing emotional connections – allows brands to connect with their audience on an emotional level, which can lead to increased engagement and brand loyalty.
Differentiation – By telling a unique story, a brand can differentiate itself from competitors and establish a distinct brand identity.
Building trust – help to build trust between a brand and its audience by providing transparency and authenticity.
Enhancing brand recall – A well-crafted brand story can be memorable, making it easier for audiences to recall the brand when making purchasing decisions.
Creating a sense of community – help to foster a sense of community among a brand's audience by creating a shared experience and connection.
Improving customer loyalty – A strong emotional connection with a brand can lead to increased customer loyalty and repeat business.
Increased engagement – Increase engagement with a brand by providing relatable and interesting content.
Increased brand awareness – Increase brand awareness by capturing the attention of a wider audience and encouraging them to share the brand's story with others.
Types of Brand Storytelling
Brand storytelling is a way for a business to connect with its audience and create an emotional connection with them. There are several types of brand storytelling that businesses can use in their marketing campaigns, such as:
Data-Driven Brand Storytelling – This type of storytelling uses statistics, analytics and data sets to show how a brand's products or services benefit customers.
Visual Brand Storytelling – This type of storytelling uses videos, photos, animations, and graphics to engage customers and make a brand's story more memorable.
Audience-Centered Brand Storytelling – This type of storytelling focuses on what the audience needs and provides them with value through advertising campaigns.
Mission-Focused Brand Storytelling – This type of storytelling shares the purpose and core values of a brand. The brands working for social causes, public awareness will focus on mission focused designs.
News Outlet As Brand Storytelling – This type of storytelling establishes a brand as an expert and leader in their industry by sharing news and educational content.
Visionary Brand Storytelling – This type of storytelling focuses on the future of a brand and its goals. For example, a tech- company will focus on its services page rather than focusing on the history of the company and how they started their company.
Legacy Brand Storytelling – This type of storytelling focuses on a brand's history and how they have evolved.The product based website usually focus on creating a story that tells about the brand history.
Personal Brand Storytelling – This type of storytelling focuses on the personal experiences and stories of the people behind the brand.
Industry-Specific Brand Storytelling – This type of storytelling focuses on the industry a brand operates in and the challenges and opportunities specific to that industry.
Emotional Brand Storytelling – This type of storytelling evokes emotions in the audience, making them feel more connected to the brand.
Customer-Focused Brand Storytelling – This type of storytelling focuses on the customers and their experiences with the brand. UX UI design helps in getting more popularity for building customer-centric products or services.  
Problem-Solving Brand Storytelling – This type of storytelling focuses on how a brand solves problems for its customers. Simple navigation and content rich websites can help to build a problem-solving website.
Inspirational Brand Storytelling – This type of storytelling inspires and motivates the audience to take action. A designer can create a design that goes with the brand story including Call to action. Appropriate CTA will help in reaching to target audiences.
Culture-Focused Brand Storytelling – This type of storytelling focuses on the culture and values of a brand, and how they shape the brand's identity.
Tips For Getting Started With Brand Storytelling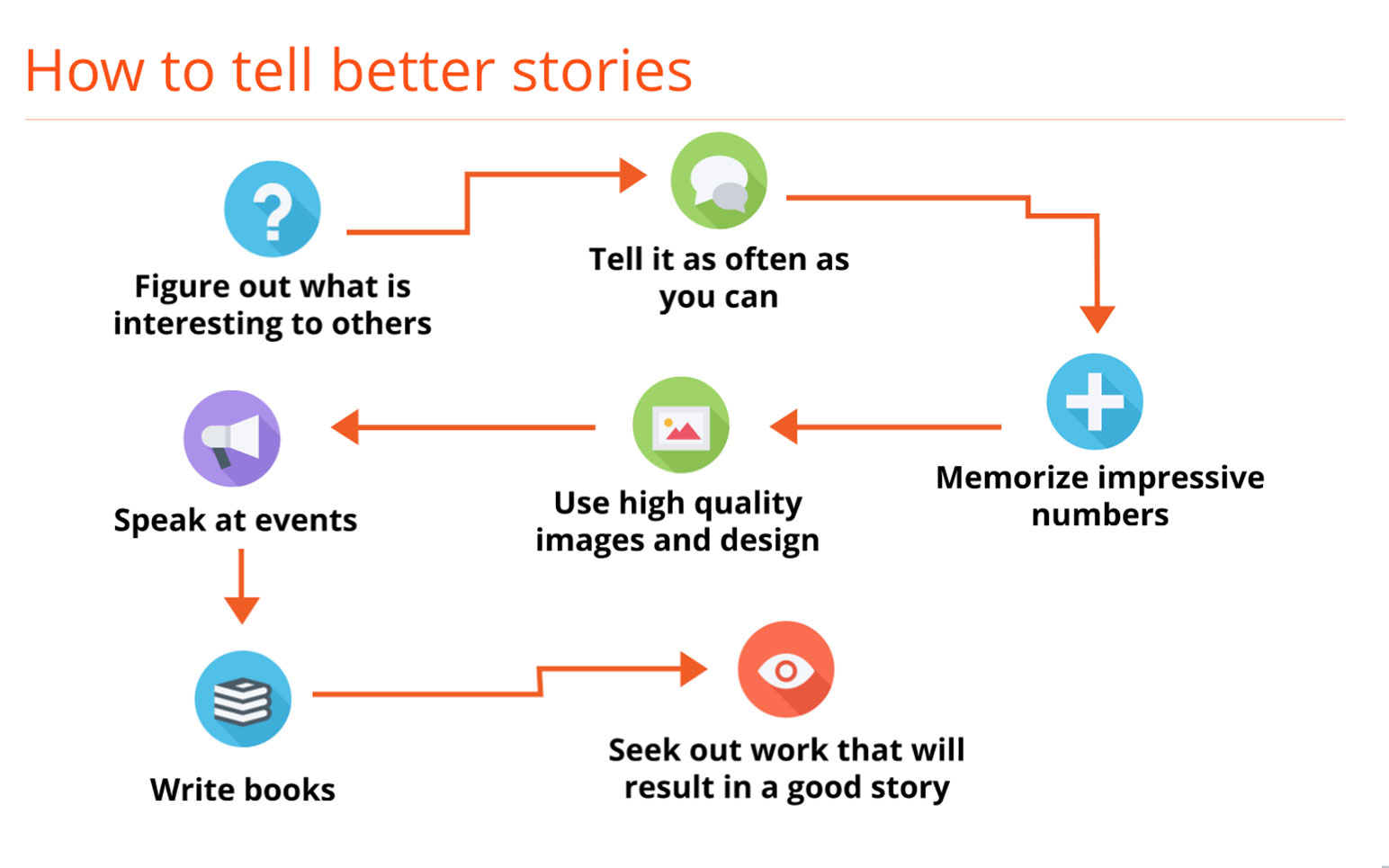 Creating power stories for customers requires a lot of marketing efforts. You have increased user engagement to build a customer-centric story. Here are a few tips to get started while building a strong, memorable brand:
Understand Your Brand Heart
Begin by defining the core purpose of your brand, including your values, mission, and vision. This will help you create a narrative that aligns with your brand's identity and resonates with your audience. Also, a strong brand name can help you bring more social media traffic.
Know Your Target Audience
Understand your target audience's needs, values, and pain points. This will help you create stories that are relatable and relevant to them. Ask yourself, take the help of the digital marketing agency to know the general brand guidelines.
Identify Key Elements Of Your Brand Story
Think about the key elements of your brand story, such as the origin of your brand, its unique selling points, and the impact it has on its customers. Search engines give preference to the businesses presenting themselves with unique ideas..
Choose The Right Format And Platform
Consider the format and platform that will best suit your brand story and target audience. For example, videos and images may be better suited to social media, while white papers and eBook may be more appropriate for a professional audience.
Tell A Compelling Narrative
Take your audience on a journey with your narrative, whether it is a personal story, an underdog story, or a solution to a problem. Creating regular blog posts covering the selling points of your brand can help you stand-out among competitors.
Use Storytelling Consistently
Consistency is key when it comes to storytelling tactics. Use storytelling across all your marketing channels to build a strong brand identity and maintain a consistent message. A slogan defining your business can become a brand voice.
Use Storytelling In Multiple Ways
Storytelling can be used in various formats such as videos, articles, infographics, data visualizations, micro-content, graphics, and motion graphics. Build your brand by using  the format best suited to your brand story and target audience. Don't be afraid to get creative with your storytelling. Experiment with different formats and styles to find what resonates with your audience.
Measure Your Success
Use metrics such as engagement, reach, and conversions to measure the success of your brand storytelling efforts and make adjustments as needed.
Examples of Brand Storytelling
Practical examples will help digital marketers, analysts, and designers understand the process to create brand stories Some of the examples are given below:
Example 1
Here is an example of a company X using customer brand storytelling:
The company uses the customer brand storytelling approach to show how its premium healthcare service memberships can provide real value. By sharing customers' feedback and experiences, the brand could improve its website organic traffic.
The optimized content marketing efforts resulted in  tangible improvement in brand recognition. Comapny X also came to know their target audience and improved their services by creating different plans. World of mouth worked in favor by developing a brand strategy  Altogether the website could increase its business by more than 38%.
Example 2
Here is an example of data-driven brand storytelling:
A technology company wanted to promote its software development, designing, and digital marketing service. To meet the global market niche they've created to establish themselves as leaders in their industry.
Initially, their target was to create brand loyalty by providing customized service. Digital marketing experts collected the data of potential customers and the location where they can provide their services.
The company embraced elements of brand storytelling; sharing how their software solutions can have a positive impact on the business. They incorporated visionary brand storytelling ideas by highlighting their goal to provide services to different locations in the US. As a result, the company could improve brand awareness and most importantly be able to reach their target market.
Conclusion- Brand Storytelling Is The Future Of Marketing
Brand storytelling is a way for businesses to connect with their audience on a deeper level and create an emotional connection. By sharing the story behind their brand and why it exists, businesses can differentiate themselves from the competition and make their brand more memorable.
Furthermore, brand storytelling is not just a "nice to have" but a necessity for businesses to survive in the crowded marketplace. By considering the emotion they want to evoke in their audience and creating a deep emotional connection.
In a nutshell, by creating brand stories and friendly user interfaces, businesses can build a tribe of loyal customers. Ultimately, the mission matters. If you desire to build a great brand, present the story behind your brand boldly.
To build your brand, you need to hire a company having expert- level designers, developers, and marketers. If you wish to improve your brand image exponentially, feel free to contact RedBlink's team! Always remember, the top 10 brands in the global market have created their stories for building brands.